A new partnership is formed between Yuliia Zhata and Berk Akalin – they'll represent Turkey in the ice dance discipline. Both are experienced ice dance partners who stood on national podiums with previous partners before.
Yuliia started skating in 2007 in Dnipro and represented Ukraine in single skating and ice dance. She used to train with a renowned coach Alexey Chetverukhin (RUS). After starting training with Maryna Amirkhanova and getting injured, she switched to ice dance. With her partner Yan Lukouski, they quickly became strong competitors and won two bronze and one silver medals at Ukrainian Nationals in seasons from 2016 to 2019. In 2019 they moved to represent Belarus (home country for Yan) and became national champions there as well.
Berk is a Turkey national champion in ice dance. He was training in Florida, USA under the coaching of Marina Zueva, Alper Uçar and Massimo Scali. He's 6 years older than Yuliia.
The new couple is going to train at Pines Ice Arena in Florida with Alper Uçar and John Kerr. It is worth noting that Alper is a former ice dancer who represented Turkey at two Olympic Games with a Ukrainian partner Alisa Agafonova.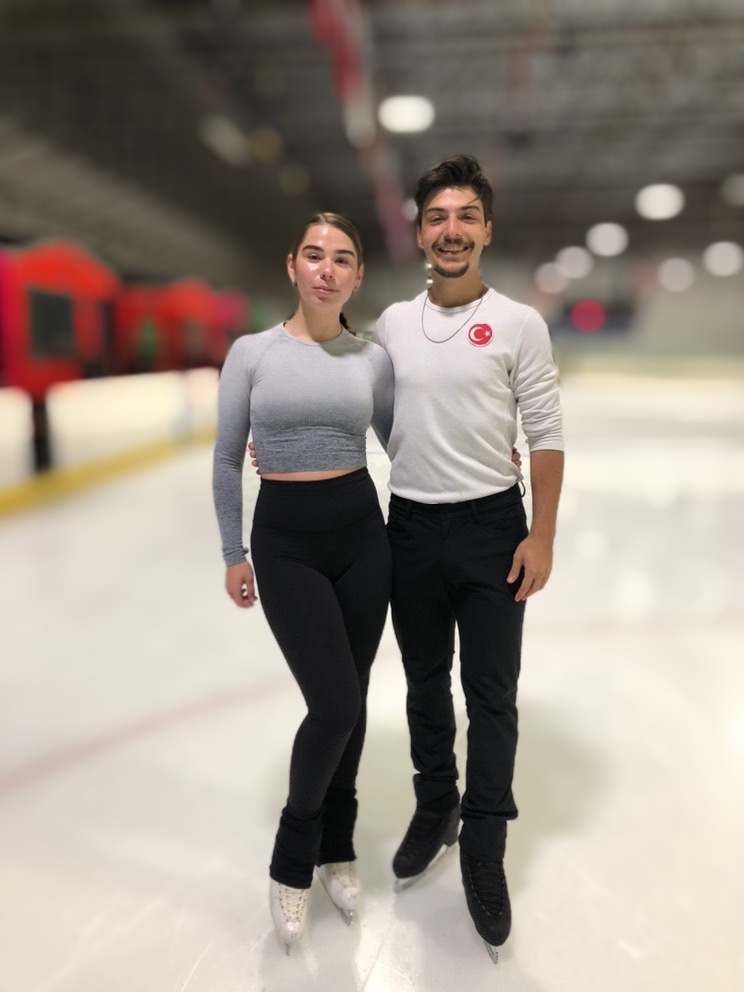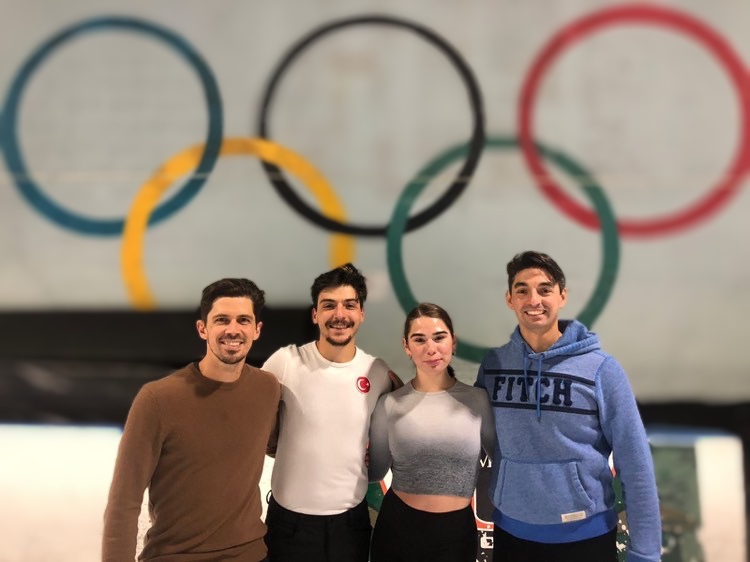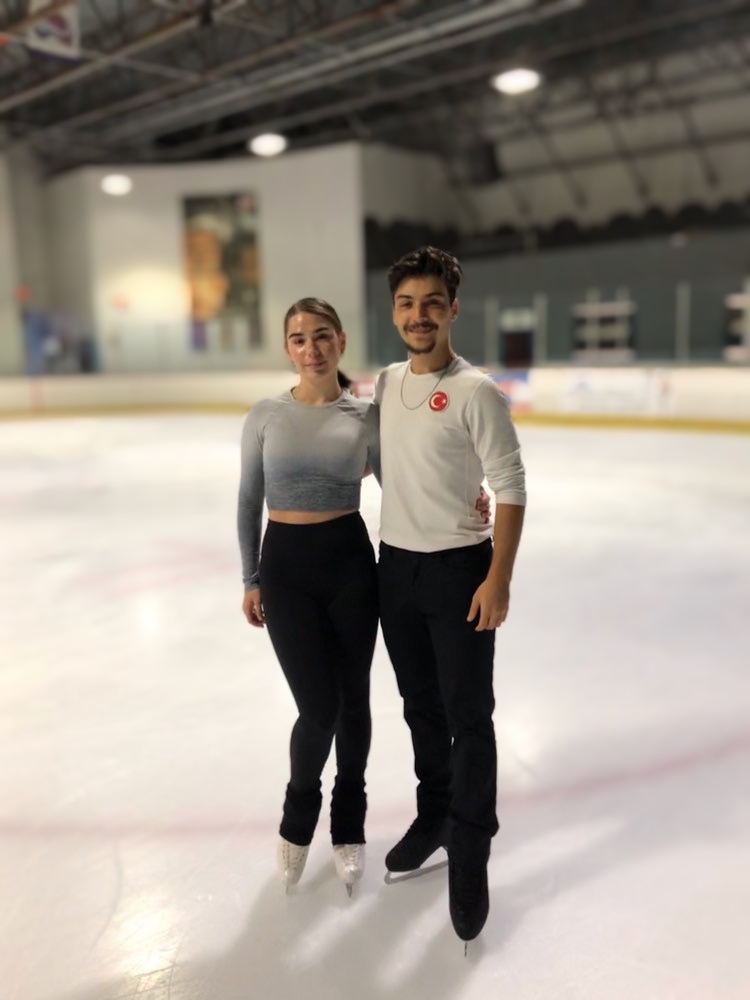 They both are looking forward to the new partnership and are excited to start a new chapter of their career!
We send our warmest congratulations to Yuliia, Berk and their team, and wish a successful career with a lot of support, joy and recognition!
Also see our investigation and statistics of Ukrainian skaters' transfers to other countries.